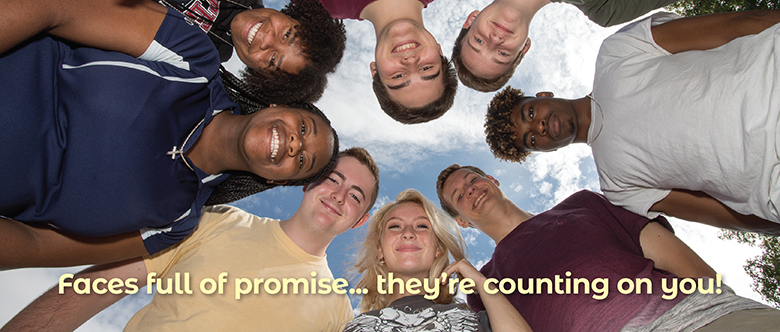 *All gifts to the Dr. David G. Carter Endowment Fund will be matched dollar for dollar by the Lester E. and Phyllis M. Foster Foundation (January 1, 2022 to June 30, 2022)

Does your employer match gifts?
Many employers sponsor matching gift programs and will match any charitable contributions or volunteer hours made by their employees. To find out if your company has a matching gift policy, please enter your employer's name below.